About Chris Jackson Builders
Specializing in Both New Homes & Remodeling
Chris Jackson Builders is a family-operated, custom home building business that focuses on middle- to high-end residences in the central KY area, including Fayette, Scott, Woodford, Madison, and Jessamine Counties.
We specialize in custom builds, spec homes in various neighborhoods, and farms in and around the central Kentucky region. We would love to meet with you, whether you already own your own lot or are looking to purchase land. We strive to meet all of your needs in building your dream home, within a reasonable time frame, and to exceed all of your expectations.
In addition, our home remodeling services include simple cosmetic upgrades; kitchen and bath remodeling; basement finishes; room additions; as well as complete rebuilds. We are happy to help our clients transform their current home into a space that is more fitting and desirable for their needs and wants.

Meet The Team Behind Chris Jackson Builders!
Let Us Help You Live in a Southern Luxury Home!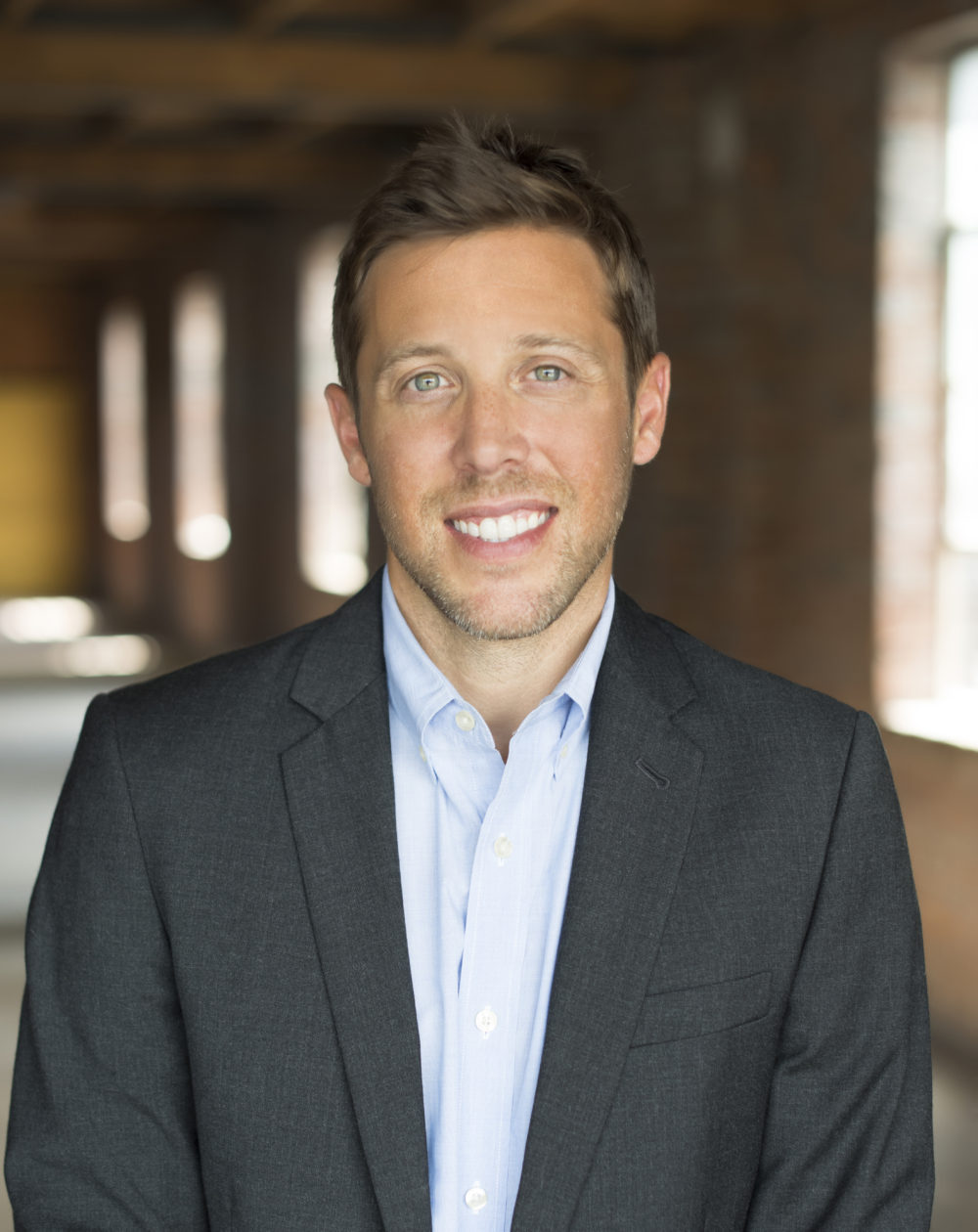 Chris Jackson embarked on his career as a home builder in 2004. Since that time, he has built several custom homes and offered his expertise with numerous developments. Chris has also extensive experience in rural home builds in the Woodford County area. In 2010, Chris expanded his business to include remodeling services, providing cosmetic and aesthetic changes for homeowners who are otherwise happy with their residence. For Chris, his career in new home construction and remodeling is a fulfilling one. He takes pride in executing a project to its completion, and especially in seeing his clients' dreams become reality. A native of Crestwood, Kentucky, Chris studied environmental science at Brevard College in North Carolina, where he was a member of the soccer team. Chris enjoys spending time with his children, Ella, Ava, and Jake. In his spare time, he also likes traveling, fishing, and attending UK sporting events.
Take a Look at Our Recent Projects
Chris Jackson Builder Resources
More Information About Our Homes is Available Online
Available Homes

There are several Chris Jackson Builders' homes available for sale.